UNITED REFRIGERATION "GOES GREEN" :
In 2011 United Refrigeration (PTY) LTD. took on a mammoth task of converting the old simplex refrigeration plant at Pick n Pay Beacon Bay into the Border Region's first ozone friendly, sub-critical, carbon dioxide plant – with the aid of a Johannesburg based company, Matador Refrigeration.
Pick n Pay Beacon Bay now boasts a brand new look in their store with the technology to suit. It is now the second, fully electronically controlled store in the region. Pick n Pay Hemingways being the first.
Garth Delport, United Refrigeration MD, has always been keen to keep up with the latest technology in energy saving and refrigeration. The above stores emphasize his commitment to doing just that.
Beacon Bay was a huge challenge as it was the first time we ever dealt with a CO2 plant, but through teamwork and dedication we rose to the occasion. We are looking forward to continue converting stores to the energy sufficient way.

United Refrigeration MD – Garth Delport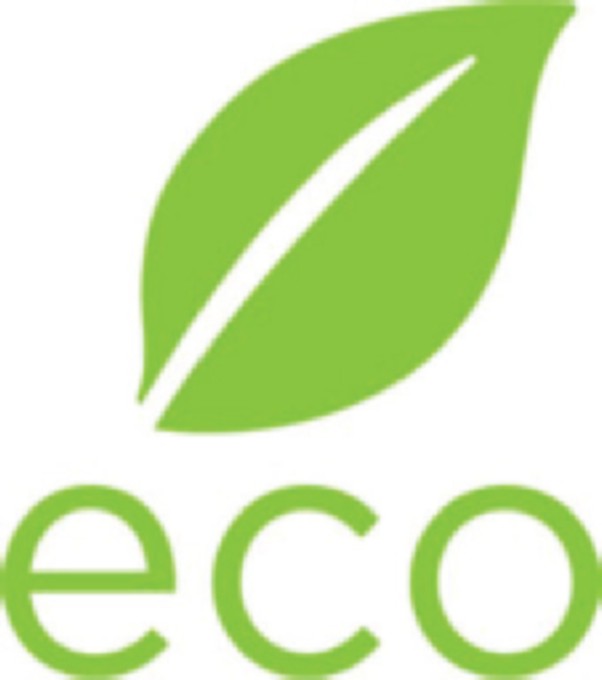 Tell your friends about us ...